Until next time Victoria. #yyj #histamatic
Heading to Salt Spring with the girls. #yyj (at BC Ferries - Swartz Bay Terminal)
Made a stand for the iPad to up the viewing pleasure of the World Cup at work. @fifaworldcup #nerd #worldcup #englandvsuruguay
It's not everyday you see a dinosaur being loaded for delivery from a landscaping company. #yeg @canarrock #canar #velociaptor (at Canar Rock Products)
Great example of a responsive email template from Veer.
This just happened. #yeg #BringYourOwnCupDay @SlurpeeCanada @7ElevenCanada (at 7-Eleven)
I love taking texture pics #banff #ab
Hello +4C. Beautiful sunshine and no jacket weather. #canmore #ab
Making a pit stop @mercertavern before the @hawkersmarket event. Can't wait to devour some @sailinonfoodtruck #yeg #food
Had fun playing with Smart Board today. Played Avatar Match Maker.
WIN A PRIZE PACK FROM DAVID OLENICK!

You've seen his work before - those cute, anthropomorphic designs complemented with clever, and sometimes demented, phrases. The kind of artwork that, at first glance, makes you say, "Awww," before you realize just how occasionally twisted the work really is. Well, we're happy to announce that New York's own David Olenick finally has his own MADE collection! Congrats, David!

Take a moment to browse David's awesome new collection. If you love the designs as much as we do, share this Tumblr post, repin this board on Pinterest, and/or share David's collection on Twitter using the hashtag #davidolenick for a chance to win a one-of-a-kind prize package created by David himself!

Share by 2/10 for your chance to be one of the ten lucky winners!
My favourite is "I've got nothing to prove"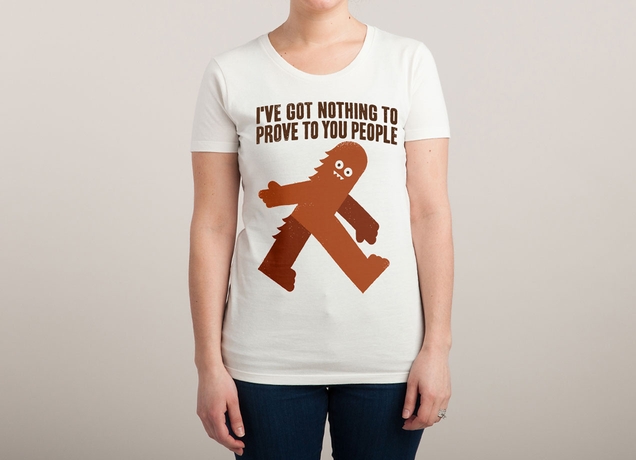 Found it! #yeg #blackfoot (at Blackfoot Recreation)
The Super Sarahs doing it up super sized. #sodajerksbyob @slander___